Whether you need lighting that will brighten up an indoor event, or set the mood during an evening outdoor party, we've got some shining suggestions! Lighting is one of the easiest ways to create a dazzling effect and often one of the most affordable party decor options. If your event is set to continue as the sun fades away, it's essential to think about event and party lighting ideas to carry the fun into the nighttime hours.
String Lights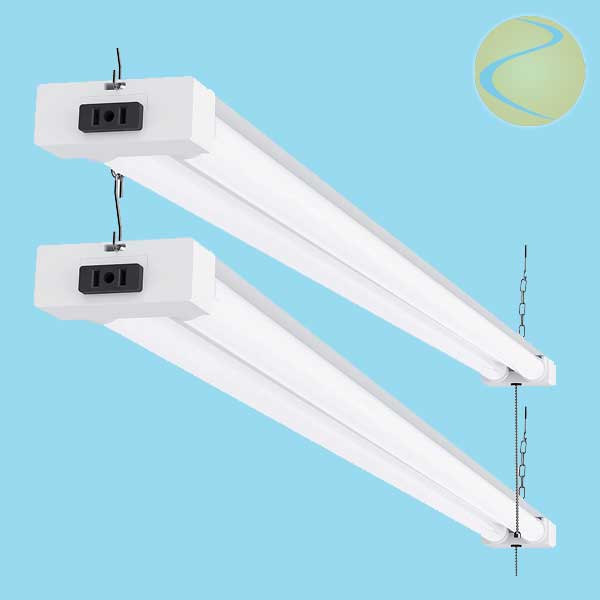 String lights are a simple and classic way to light up an outdoor party. They can literally be wrapped around anything you want as long as you have an extension cord that will connect them to an electrical outlet. Hang them on trees, wrap them around poles, twist them around railings, drape them from tents, trellises, and porches — you name it! With string lights, your party lighting ideas will turn a basic event into something whimsical and awe-inspiring when the sun goes down. Forget about Christmas-style string lights. The best string light trends for events these days are commercial grade string lights that offer both style and plenty of illumination.
Fluorescent Ceiling Lights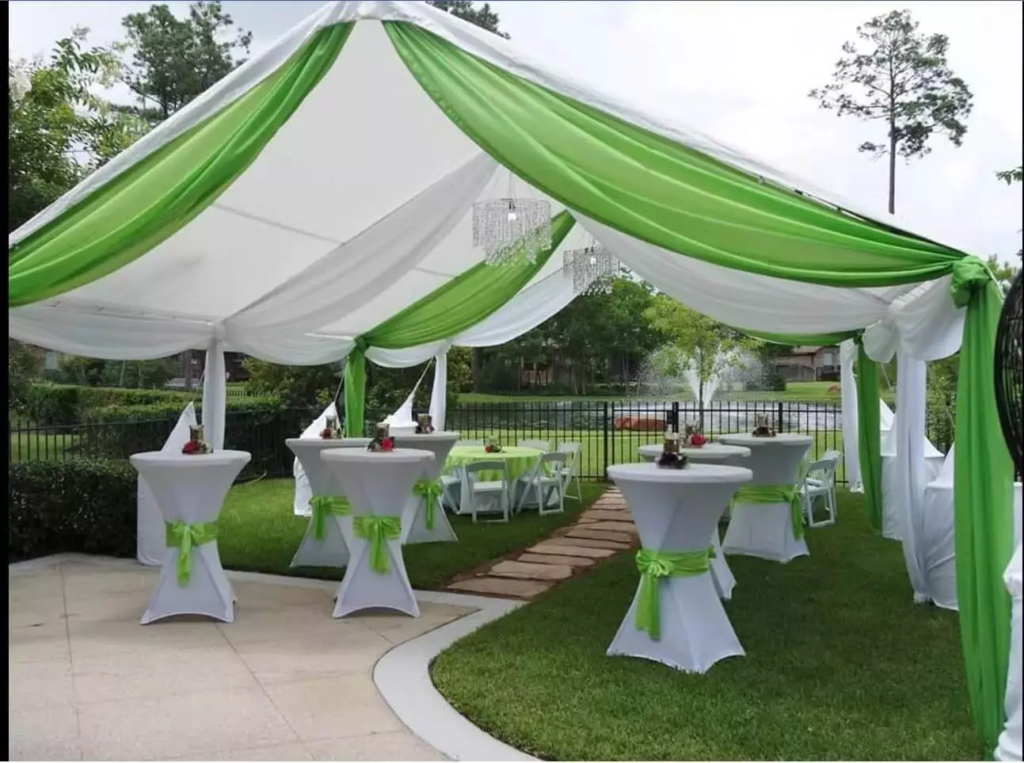 When you're planning something like a corporate event, bright party lighting ideas are your best bet. Your vendors will want lighting that will highlight every little detail of their exhibit tables, and not cast unwanted shadows. Your attending guests also don't want to be left squinting in subpar lighting when trying to read vendor materials, or when holding conversations and exchanging notes with each other. Fluorescent ceiling lights may not be appropriate for a party with a dance floor, but for corporate events they're exactly what you need! 
Crystal Chandeliers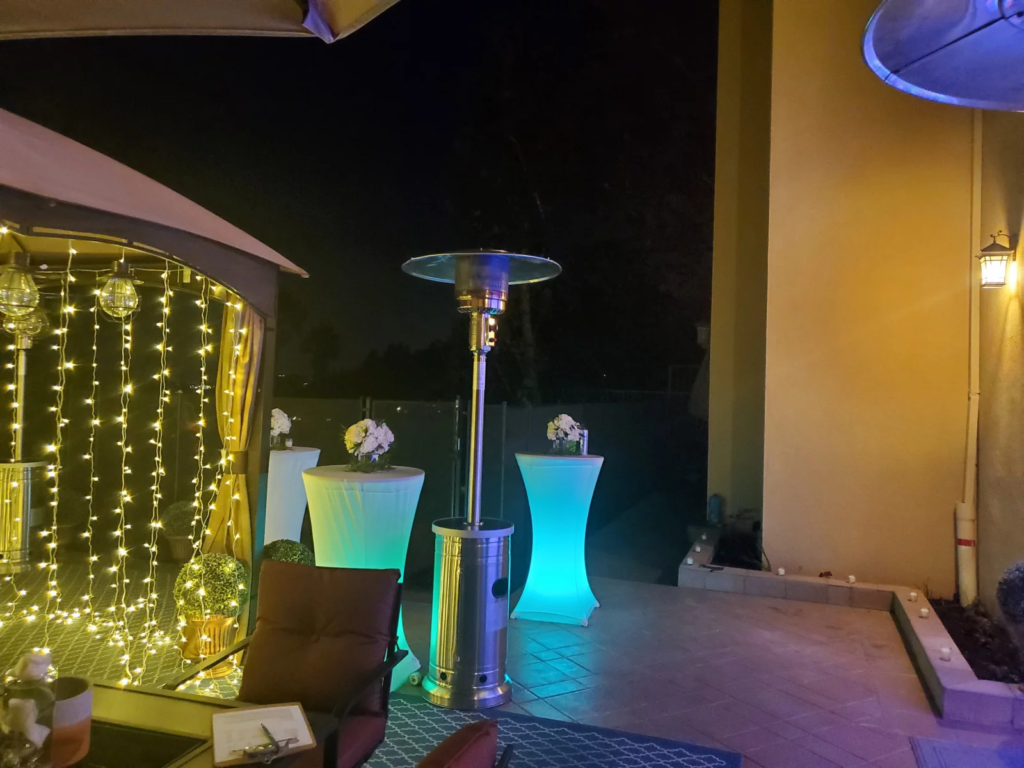 Crystal chandeliers make the best party lighting ideas for classy, sophisticated events like weddings, charity balls, and even high school proms. When you've taken months to plan out a special event that might only happen once in your lifetime, it's definitely worth splurging with chandelier lighting that will add to the magic of the evening. Crystal chandeliers sparkle and dazzle with beautiful light reflection that dances around the room. Just imagine the look of awe as you guests enter a superbly decorated hall adorned with beautiful tables and settings, to crystal chandeliers that cast the perfect mood-setting light for the event.  
Reflector Lights
For event lighting ideas that highlight your decor and the scenery, reflector lights are a simple solution. Reflector lights can be used to make balloon garlands, borders of event tents, table set ups, bars, stages, floral arrangements, potted plants, and other decor items glow. Place them in front of objects to fully illuminate the front side, or place them behind something for a subtle and enchanting appeal.
Candles for Tables
We couldn't leave out the classic candle for our party lighting ideas list. There's plenty of options in candles that will suit every party situation. When planning an event that's outside, you never know exactly how the weather might unfold. It might be a calm day, or there could be enough wind to blow any candle out, ruining the subtle appeal. For outdoor events, either opt for traditional candles that have wind guards, like mason jars, or simply go with battery-operated candles that the wind can never put a damper on. Either type of candle also works equally well with indoor table settings, and finding the right candle holder to match your decor scheme will add elegance to your event.
It takes a lot of work to plan a special event for a lot of guests, and the pressure turns up as the event draws near. You want your guests to remember this event for years to come with positive thoughts of how well it unfolded. Don't forget to consider these party lighting ideas to really add the icing to the cake for your event! At Tlapazola Party Rentals, we also have the event rental essentials you need to create a successful party from start to finish.
Tlapazola Party Rentals is your solution to taking the pressure off throwing a large party or event. Browse our rental tables, chairs, linens, tents, catering equipment, and more with convenient delivery, setup, and breakdown services. We are the #1 party rental services in the greater Los Angeles and South Bay areas! Call today or visit our website for your free, no obligation quote.