When you're hosting or sponsoring an event, then table setting rentals come in handy. They're especially helpful if you regularly find yourself in charge of events because then you can present polished tablescapes every time. At Tlapazola Party Rentals, we know a little something about setting up a spread, so we have a few party table settings ideas and tips to help you. Read on to learn how to ensure that your event table settings will make a splash.
Choose Your Tables and Chairs
The first step in putting together your table setting rentals involves checking with the venue to see if they provide tables and chairs and, if so, that there are enough for your expected turnout. You should also make sure that you like the look of them but remember that lovely linens can help.
If you still need tables and seating, then have no fear. You can rent them along with the linens, dinnerware, and all the other essentials you need to pull off your event in a spectacular way. Simply make sure that you rent the number of chairs you need, plus a few extra. Have measurements of the venue space on hand to best decide on the size of the tables you want to rent and how many you will need.
Look for the Perfect Table Linens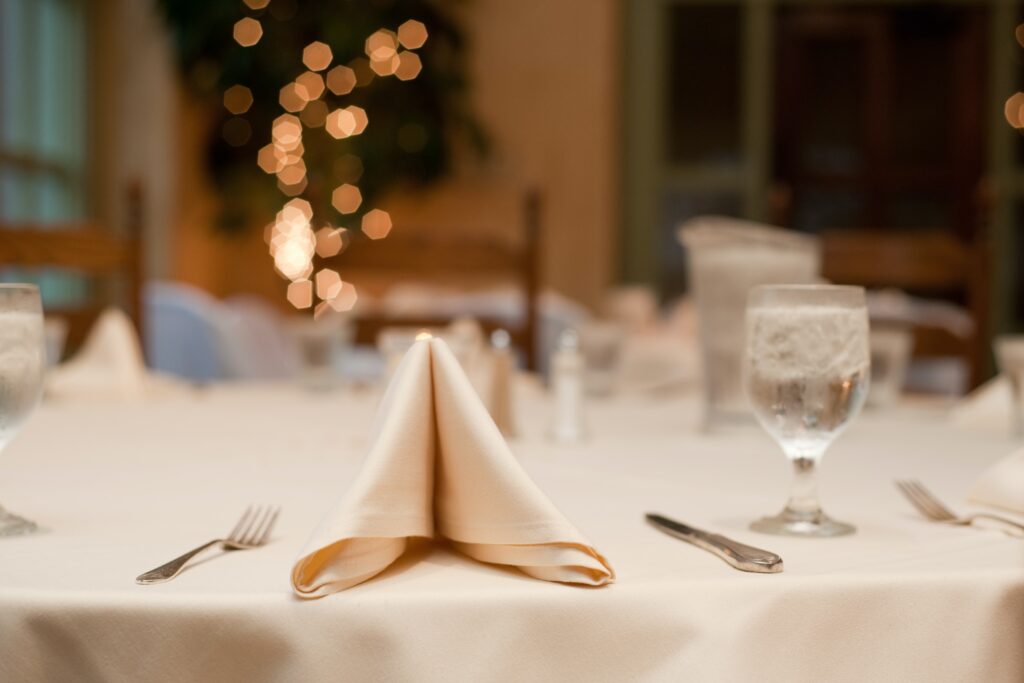 It's not uncommon for party table settings ideas to revolve around the linens. That's because the tablecloths and napkins you choose for the table can make or break the setting. Your event can take place in the snazziest venue in the area, but if your linens are lackluster, then they can dim the shine of your flatware, glassware, centerpieces, and menu. It helps to match the linens to the decor as well. That will create a cohesive look in the event space. The guests will certainly take notice.
Pick Out Dynamic Dinnerware
The ability to rent dinnerware all but ensures that your event table settings will be the talk of the town. Your team building event or company retreat will stand out from the rest when you take the time to rent dinner plates, bread plates, saucers, salad plates, and soup bowls that highlight the table setting and allow you to create a tasteful tablescape. Try to keep it chic, classic, and simple, even if that means relying on white china plates. You don't want to take away from the table itself, nor do you want the settings to appear too busy and chaotic.
Accent the Table with Beautiful Flatware
As you look for dinnerware for your event, remember to include silverware in your table setting rental. The flatware you choose can go a long way toward impressing all of the attendees. Try to find pieces with a bit of heft to them. They sit nicely in the palm of the hand but also exude a sense of luxury. Bringing a bit of luxury is a surefire way to make any occasion a success.
And Get the Correct Amount
This seems self-explanatory, but do your due diligence to ensure that you have enough silverware to go around. In terms of dinnerware and flatware, in fact, it's not a bad idea to rent more than you need. It can protect you against accidents, such as a broken dish or a fork that falls to the floor and needs to be replaced quickly.
Don't Forget the Glassware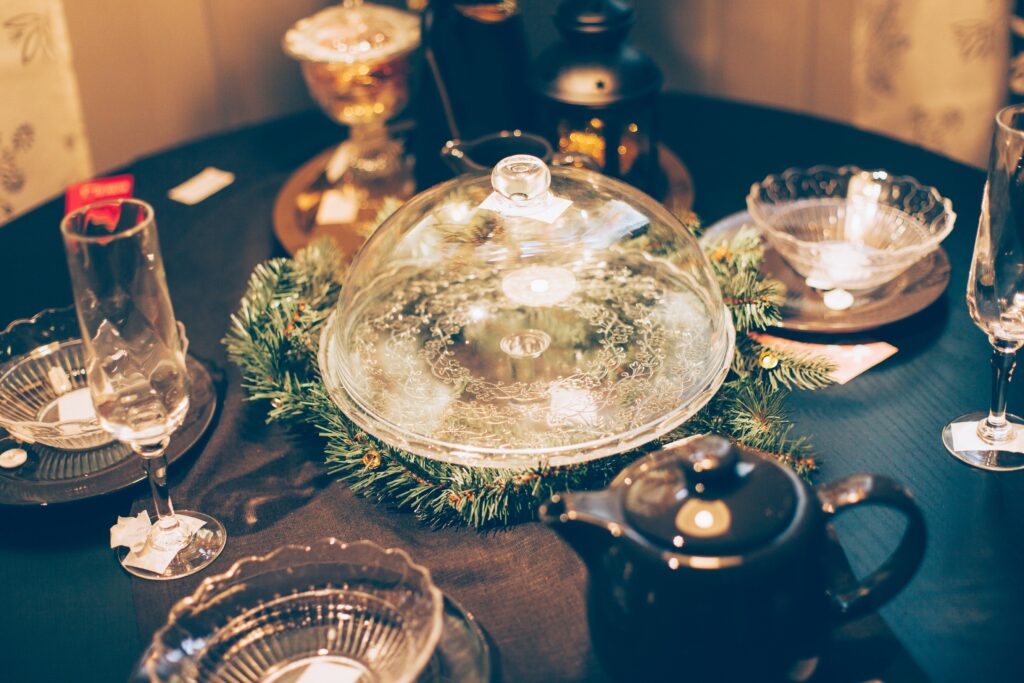 The last practical element of your table setting rental is the glassware. What you choose depends on what types of beverages will be served at the event. Naturally, water glasses are a must. However, it's a good idea to have coffee cups and stemware, as well. If you're hosting a bar, open or otherwise, then you may want to include various types of cocktail glasses, as well.
We hope that our party table settings ideas have helped you envision what you want from your event. Think about finishing off your table settings with vivid centerpieces. You can rent everything you need right online from Tlapazola Party Rentals. Get in touch with our party planning pros to get started at (424) 235-0613 or with our contact form today.