Our Event Party Planner Can Accommodate Anyone
Talk or Contact a Party Planner from LA or South Bay
Please Fill Out The Form Below To Help Our Party Planner Better Serve You.
Tlapazola can be contacted after hours or if its a preferred contact through email. Contact by filling out the form below with your details and a Tlapazola party planer will respond as soon as possible.
We are here to help and accommodate all residents, businesses and party planners from the City of Gardena, LA, Redondo Beach, Manhattan Beach, Torrence, Beverly Hills, West Los Angeles, Malibu, and North Hollywood, and the nearby areas.
Have you met our Party Planner, Managers, Drivers or Event Team Members?
We would love for you to get to know us and how Tlapazola Party Rentals started. Read about our story and how our small starting location in Los Angeles became a multi warehouse and showroom location in Gardena.
We are the #1 South Bay and LA Party Rental Equipment Provider
We look forward in serving you. We love being transparent and we believe in paying for what you get or need so you can View List of Fees/Charges.
Did you submit your form to Contact a Party Planner from our LA County location?
View Rental Catalog as you wait, for a response our friend and helpful representative will contact you soon.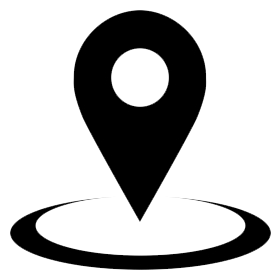 SEE OUR SHOWROOM
1545 W 134th Street Unit B
Gardena, CA 90249​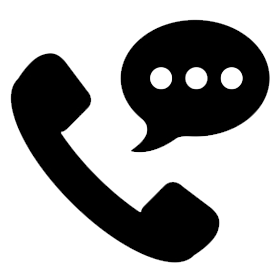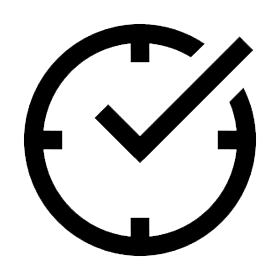 OFFICE HOURS
Monday - Friday 9:00 am - 7:00 pm
Saturday 8:00 am - 3:00 pm Sunday Appointment only