We currently own and use the following site names www.tprentals.net, www.tlapazola.com, and www.tlapazola.com to operate in the city of Gardena.
Why Us
When planning your next event in the Los Angeles and South Bay area, Tlapazola Party Rentals in Gardena is the only name you need to know. Tlapazola event and wedding rental services are available for engagements ranging from 20 up to 500 guests. Tlapazola is passionate about this business. It started with three family members running operations and has grown up to 15 to accommodate all size events. Tlapazola team members bring on more than 10 years of catering, restaurant, and planning experience, which helps to deliver the best possible service to customers. Our goal is total customer satisfaction, which is why we have a party planning specialist Aleyda Martinez that helps manage the events and showroom and connects with customers to ensure customers needs are meet and satisfied. Tlapazola in Gardena only has the highest quality materials and service in South Bay.
To make it easier for you, party setup, fast delivery and break down services are also available for an additional fee. You also have a self-pickup option at location for no fees. Plus, for your convenience, we do not charge taxes on our rental services. Be sure to reach out to us for more information about our rental services.
What We Do
The number 1 destination in Gardena, CA for all event equipment planning needs. Tlapazola has specialized in wedding, house party, corporate function, and other major events, we understand the needs of many supplies and work to set them up.
Tlapazola Party Rentals keeps it easy and stress-free by supplying all of the equipment, set up and breakdown of equipment needed to make events look great. Located in Gardena, California, a host or event planner has a perfect location to help with everything. Tlapazola specializes in weddings but can provide rental and setup services for many kinds of celebrations, such as birthdays, anniversaries, and company parties. As long as you're within our service area of Los Angeles County and the South Bay, you can count on us being there just in time to get you ready for hours of fun.
To make it easier for you we offer party setup and fast delivery/pickup service are also available for an additional fee. You have a self-pickup option as well and we do not charge taxes on our rental services. Best of all, we provide service in both English and Spanish so that people from many backgrounds can enjoy the day or evening in a language they're comfortable with. Be sure to reach out to us for more information about our event rentals.
Tlapazola in Gardena can help with bringing your ideas to life. If there's something unique or special you want to create or need help to plan out, give Tlapazola a call, message on Facebook or Instagram, or email the planning experts so they can help.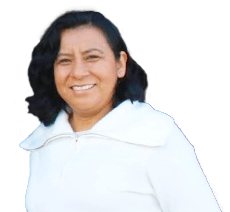 ALEYDA
Office and Planning Manager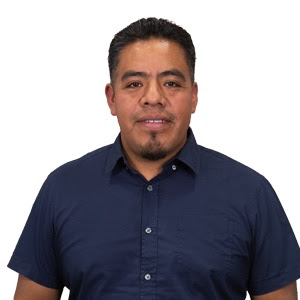 FELIX
Warehouse and Logistic Manager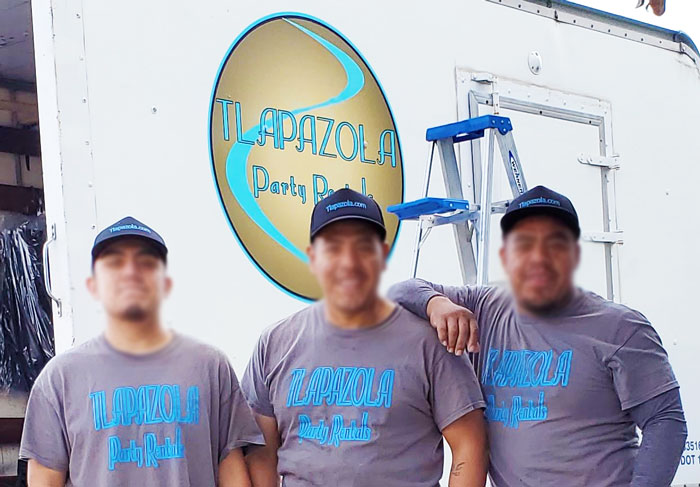 Delivery, Set-up, Break Down, Pick Up Crew